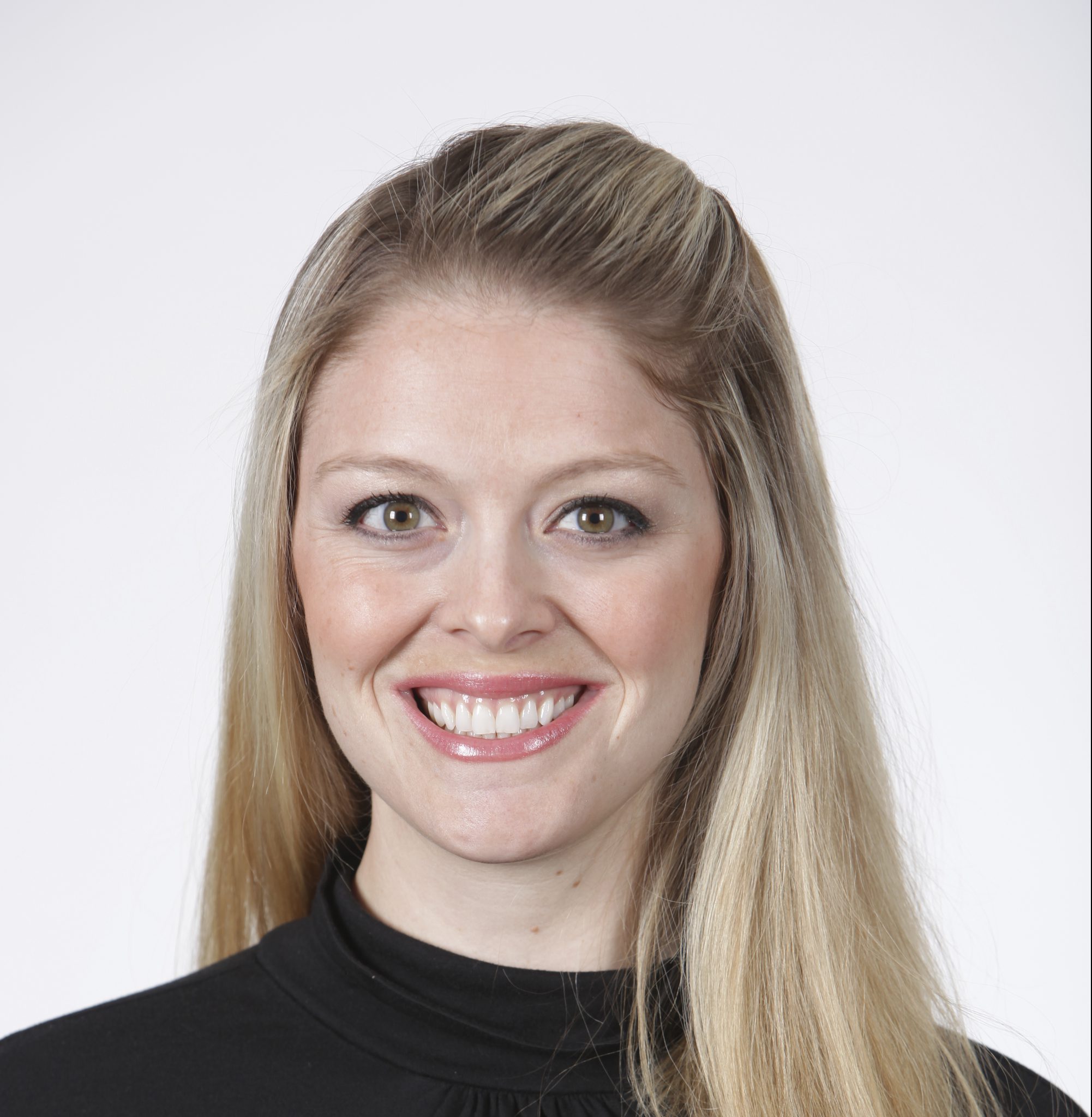 Senior Managing Consultant
Charlotte Blane, Senior Managing Consultant, for Gallup has more than a decade of experience advising at the intersection of people and profit. Charlotte's expertise lies in the development and implementation of human strategy, including the selection, development and engagement of employees as well as the engagement of customers.
Charlotte has led initiatives for organizations of all sizes, from small startups to global companies with hundreds of thousands of employees. These companies also represent a wide range of industries, including multiple Fortune 500 organizations in the technology, retail and entertainment sectors.
Charlotte partners with her clients to understand their critical business objectives and needs and designs strategically aligned solutions that drive growth through significant organizational change. Charlotte received a bachelor's degree in psychology from Pomona College. She received her master's degree in business administration from the University of California, Los Angeles.
Monday, September 30, 2019
2:15 – 3:30 PM
Enterprise Risk Protection Executive Summit
Day One Power Session: Leading From a Position of Strength
Gallup, the leading business research organization in the country, has more than a few insights on leadership. Why is it that so few executives ever rise to their full potential? How does a highly effective team member move from ultra-productivity to active disengagement? The unfortunate answer: dated philosophies focused on resolving weaknesses have led us in the wrong direction. Breaking the chains of tradition, it is time to harness the power of leading from a position of strength!
In this highly interactive forum, Gallup's Charlotte Blane will guide you to focus on your immutable talents. Applying knowledge gained from this session will make you a more productive, more satisfied and more self-assured executive. Additionally, you will learn strategies for systemic thinking that will boost your team's morale by assigning projects that fit their unique personalities. This groundbreaking session is a CGA first that you won't want to miss!
Note: To maximize the benefits of this exercise, participants need to complete the StrengthsFinder assessment prior to attending the conference. All associated costs have been covered by the CGA. Additional details will follow.