THE CALIFORNIA GROCERS ASSOCIATION PRESENTS
CGA STRATEGIC CONFERENCE 2019
SEPTEMBER 29 - OCTOBER 1, 2019 | PALM SPRINGS, CALIFORNIA
California's diverse and hyper-competitive grocery business has reached a transitional moment. The industry's well-established reputation for predictability has turned towards a future that is fast-paced, experimental and increasingly uncertain.
Evolutionary changes in shopper behavior and new workforce dynamics have created gaps between the industry's legacy structures and the new requirements for success. These openings can be seen in the uneven adoption of technology, shifts in corporate leadership and employee culture, and the collaboration gaps from producer to consumer.
And where these gaps appear, competitors or new intermediaries are poised to take advantage.
With renewed attention, best-in-class companies are adopting a new mindset to bridge the gaps and more closely connect with their customers online and in-store. Grocers and their business partners are shifting their resources and deploying novel partnerships in order to differentiate themselves and achieve separation from their competitors.
Come join us as we identify and fill these gaps while helping you build stronger connections with your most important business partners.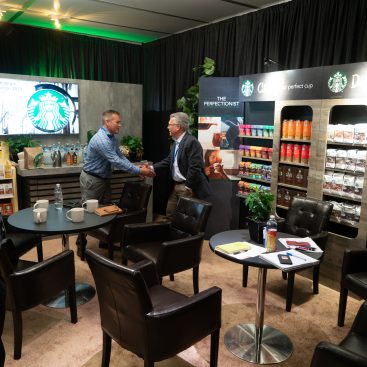 WHERE CALIFORNIA'S GROCERY COMMUNITY MEETS
Every year, hundreds of professionals representing the broad spectrum of California's grocery industry convene for three days to collaborate, network and develop new approaches to their businesses. The CGA Strategic Conference features an exciting lineup of speakers that challenges you to think differently and anticipate the changing trends and new directions of the industry. Add in constant opportunities to connect with your most important partners all in one location at one time and you have the gold standard of industry conferences.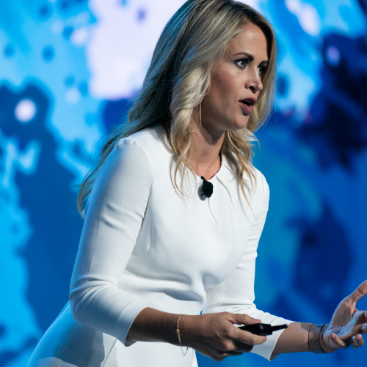 11 REASONS TO ATTEND
We're gathering an unmatched community of California grocery retailers, suppliers and wholesalers for three days of the most productive days you'll spend building your business this year.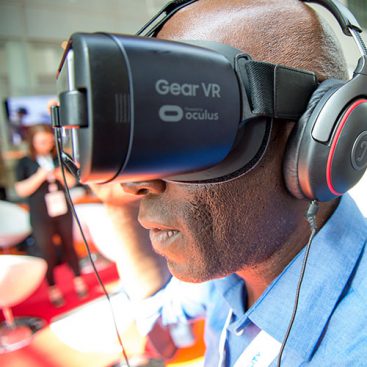 RETAIL TOMORROW EXPERIENCE
Embedded within this year's conference, the Retail Tomorrow Experience is an immersive and interactive pavilion showcasing the emerging technologies that will reshape the future of grocery shopping
GROCERY RETAILERS
The CGA Strategic Conference is designed to help you develop the crucial strategies and partnerships that move your business forward. This uniquely configured event attracts more than 300 retail executives for three days of tailored education, personalized vendor meetings and nightly social events.
BRANDS, WHOLESALERS & VENDORS
We've replaced the traditional trade show experience with a uniquely productive opportunity to conduct meaningful appointments with your top business partners. The Strategic Conference's signature pre-scheduled business planning meetings, will connect you with top retail executives and procurement teams from across California.