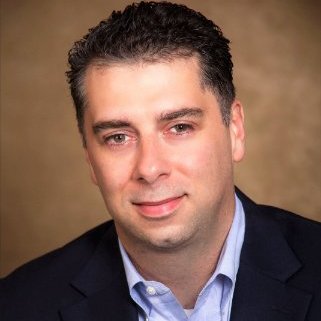 Managing Partner, Calibration Group
David E. George, CFE, CFI is managing partner of Calibration Group, LLC. Previously, he served as vice president over Asset Protection for Dollar General Stores, a company with more than 12,200 stores in 43 states. While serving Dollar General, David was responsible for the Asset Protection field team, the Asset Protection corporate team, the Shrink Improvement team, and the Shrink Analytics team.  David also worked in tandem with Dollar General's Inventory Management team to improve stock-on-hand while simultaneously reducing stockroom inventory.
Prior to Dollar General, David held the vice president of Asset Protection position with Harris Teeter Supermarkets, Inc., a regional chain based out of Matthews, NC. He served Harris Teeter for more than 14 years, and has had previous loss prevention leadership roles with Kmart Supercenters.
Tuesday, October 1, 2019
10 a.m.
Enterprise Risk Protection Executive Summit
SOLVED! The People Problem Equation
Every problem retailers are trying to solve within their respective organizations comes down to employee behavior. Billions of dollars are spent by the retail industry training employees, but the problems still exist. Hear how this former Asset Protection executive helped convert simple awareness to inspired action, resulting in record-low levels of shrink, WC/GL claims, and out-of-stocks.