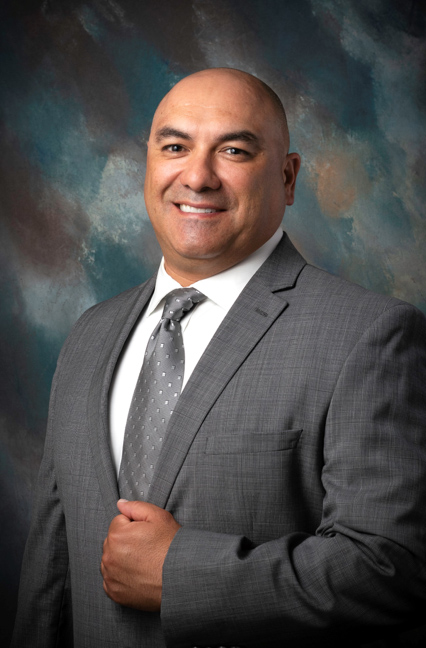 Director of Loss Prevention, Gelson's Markets
Ismael is a regional executive with over 25 years of experience in the field of Asset Protection and Law Enforcement. Ismael has been part of Multi-Industry Retail Loss Prevention Departments, managing locations in multiple states throughout the Western US. Ismael is also a Reserve Police Officer in Los Angeles implementing community policing practices with a wealth of knowledge. Ismael has obtained professional certifications from organizations like the Department of Homeland Security, Wicklander-Zulawski, L.S.I. (Laboratory for Scientific Interrogation) and has completed the Food Store Security program from Cornell University. Ismael is on the Executive Board of Directors for the California Robbery Investigators Association and is the recipient of numerous awards achieved through exceptional leadership, outstanding teamwork, professional work ethics and success in driving the Company's business objectives.
Tuesday, October 1, 2019
10 a.m.
Enterprise Risk Protection Executive Summit
The Security and Safety of Warehouses and Distribution Centers
Warehouses and distribution centers are frequent targets of burglary, theft and pilferage, increasing shrink and reducing profitability. These facilities contain new merchandise in its original packaging, something that is highly desirable to both professional and amateur thieves. Understanding how to mitigate these risks is extremely important. If ignored they can have a trickle-down effect that can impact the entire operation.
Ismael Moreno, Director of Loss Prevention for Gelson's Markets, will guide you through the many important aspects of evaluating your warehouse and distribution center for risks. Just as important is the implementation of proactive controls to ensure sustainable compliance.