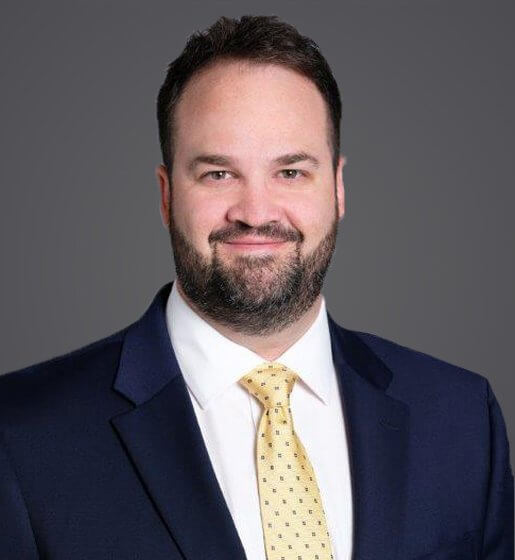 Associate. Ogletree, Deakins, Nash, Smoak & Stewart, P.C.
Robert Rodriguez has significant experience handling a wide variety of labor and employment matters, including wage and hour class actions, claims of discrimination, retaliation, harassment, and wrongful termination. He also has experience providing in-house legal advice regarding complex labor and employment issues.
Prior to joining Ogletree Deakins, Robert served as an attorney for the Governor's Office of Emergency Services, handling in-house labor and employment matters and previously, at a Sacramento area civil litigation firm, where he handled a wide array of employment related matters.
Robert received his juris doctor, cum laude, from the University of San Diego School of Law. During law school, he served as a judicial extern to the Honorable Eddie C. Sturgeon, San Diego County Superior Court, and as a corporate counsel intern in Jack in the Box, Inc.'s legal department. He also served as a summer associate at a prominent civil litigation firm in San Diego.
He received a Bachelor of Science degree, with honors, from the University of San Francisco in Organizational Behavior and Leadership.
Monday, September 30, 2019
4:30–5 p.m.
Enterprise Risk Protection Executive Summit
California Consumer Privacy Act: Are You Ready?
The California Consumer Privacy Act; "CCPA" is in full effect starting January 1, 2020. With fines as high as $7,000 per record, the multi-million dollar question is: "are you ready?" How sure are you that your interpretations are correct? What will you do when you are asked to disclose all CCTV footage showing a particular customer? How will you handle the demand to erase every image of a criminal act? Are you required to post signs, hand out flyers or otherwise disclose the data you collect to secure your facilities?
Join Karen Tynan and Robert Rodriquez from Ogletree, Deakins, Nash, Smoak & Stewart, as they address the pressing questions Enterprise Risk Protection professionals are asking – or should be asking – about CCPA. In this fast-paced 30-minute session, you'll receive a high-level overview of the law and what you should be doing about it.