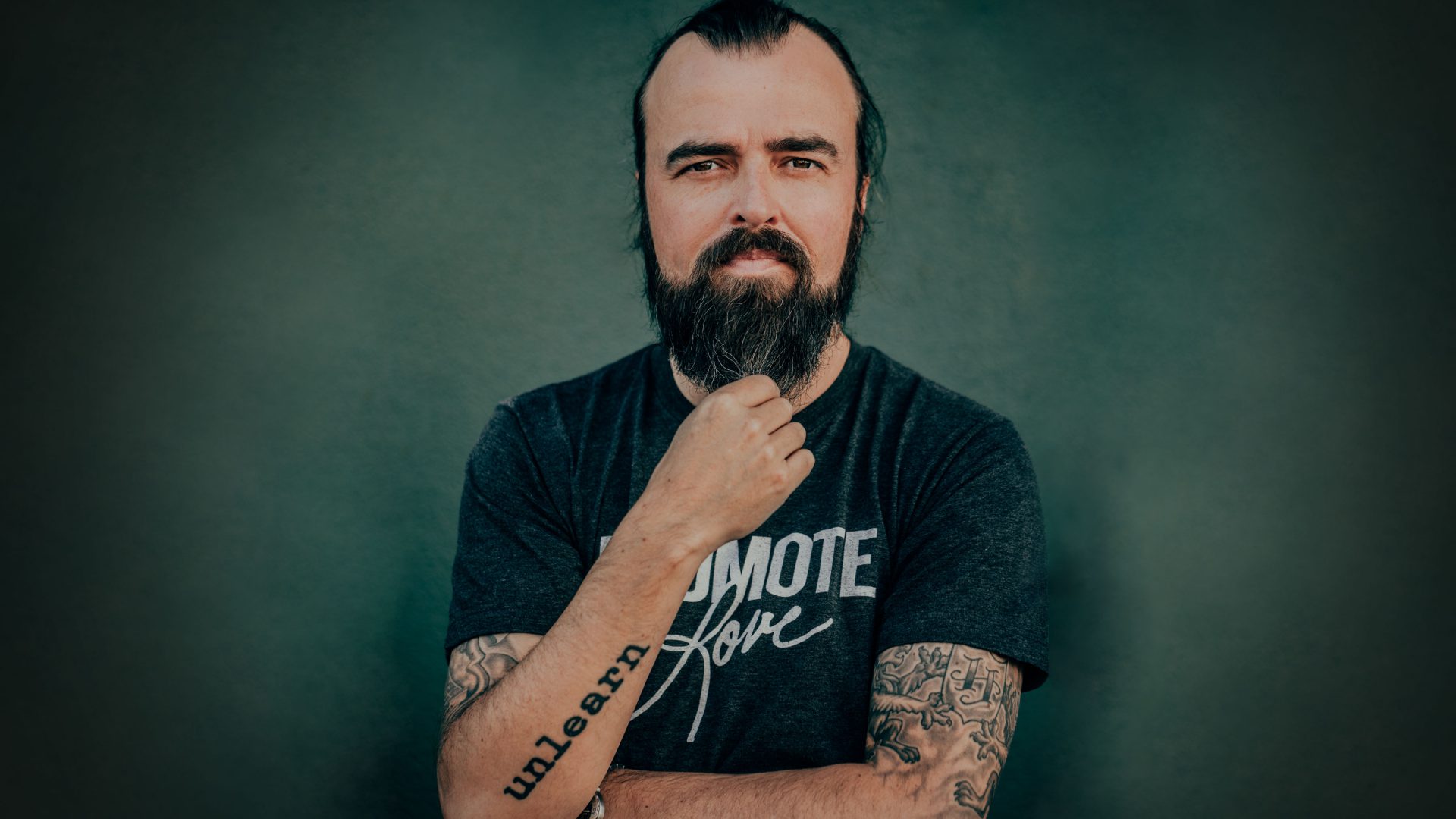 Disruptive and UN-traditional Sales, Marketing, Branding & Relationship Expert
As the ultimate sales and marketing truth slayer, Scott helps organizations see their business through a new lens with his unconventional "unmarketing" views and vanguard approach to building and maintaining real customer relationships.
As the president of Un-Marketing, he has transformed how corporations like PepsiCo, Century 21, Fidelity and Microsoft do business with radical insights on how to engage better with customers through social and viral marketing. Named a top 5 social media power influencer by Forbes.com, Scott elevates the conversation by putting the focus back on what matters most to current and potential buyers, values like trust, authenticity, relationships and service.  In 2018, Scott was inducted into the National Speakers Association Hall of Fame.
Drawing from his experience as a marketing industry innovator and the author of four best-selling business books, he convinces audiences to look at the big picture, which is about creating loyal, repeat customers who become brand evangelists because they genuinely love the goods or services you provide. With humor, passion and candor, Scott blends real world strategies with memorable stories that will completely change the way you market and sell, for the better.
Sunday, September 29, 2019
5-6 p.m.
CONFERENCE OPENING EXPERIENCE
THE AGE OF DISRUPTION: EVERYTHING HAS CHANGED AND NOTHING IS DIFFERENT
We're in the age of disruption. Today's business climate is changing at an unprecedented rate.  Every week, it seems there is a new strategy, social media site or technology that is a "must use" or a "game changer".  What we lose in this endless quest for the next bright shiny business object is that at the core of business while everything has changed, nothing is different.  Trust, connection, consistency, and service will always trump any new app to hit the market.
In this keynote, Scott will walk the audience through what is real and what are only smoke screens in the business world today.  Audiences will walk away understanding the following:
The Millennial Myth:  The younger generation may create new challenges for business, but not in the way people are saying.
UnBranding: How everyone in the company creates the brand on a daily basis.
The Disruptors: Disruption simply means change without time to resist it. Learning how to anticipate and deal with it as it comes.